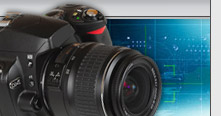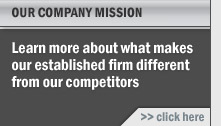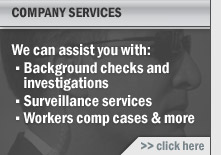 Criminal Investigation Services

Licensed private investigator Hugh Kidd retired as a Sergeant of Police from the Oakland Police Department (Oakland CA), after almost twenty years of dedicated service. Kidd has an extensive background conducting and supervising preliminary investigations that include, but are not limited to: homicide, robbery, rape, burglary, simple and aggravated assault, traffic investigations and illegal drug activity.
Kidd offers a wide variety of criminal investigation services, if you are in need of a professional criminal investigator, call Hugh Kidd and his associates Toll Free at (877) 422-3489 or send an email.